Dr. Rodney King PhD, MA, RSME, M.ISRM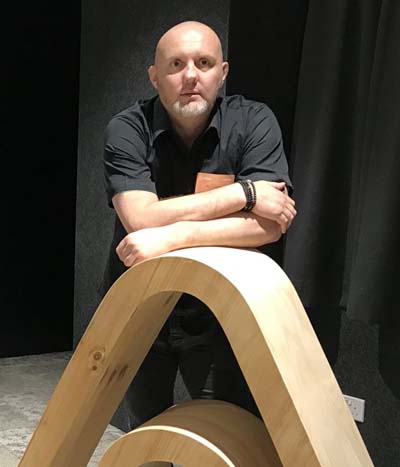 Dr. Rodney King PhD, MA, RSME, M.ISRM
Director
---
---
Overview And Experience
Dr. Rodney King has taught personal threat management all over the world. His clients include special force military operators, law enforcement officers, and close protection teams. He completed is PhD, with a research focus in the role mindfulness plays in peak leadership performance. He holds a Level 4 Award in Foundations of Security and Risk Management and Level 5 Award in Corporate Risk and Crisis Management (I.SRM).
Rodney is regularly asked to present on the role of mindfulness in peak performance environments. As such, Rodney was a speaker at the Disruptive Passenger Global Security Event in London (2019) where he presented on the role of mindfulness in overcoming Amygdala Hijacking in an aviation security context.
Rodney served in the South African Military's VIP protection unit, and as a platoon sergeant was the lead unarmed combatives trainer for his unit.